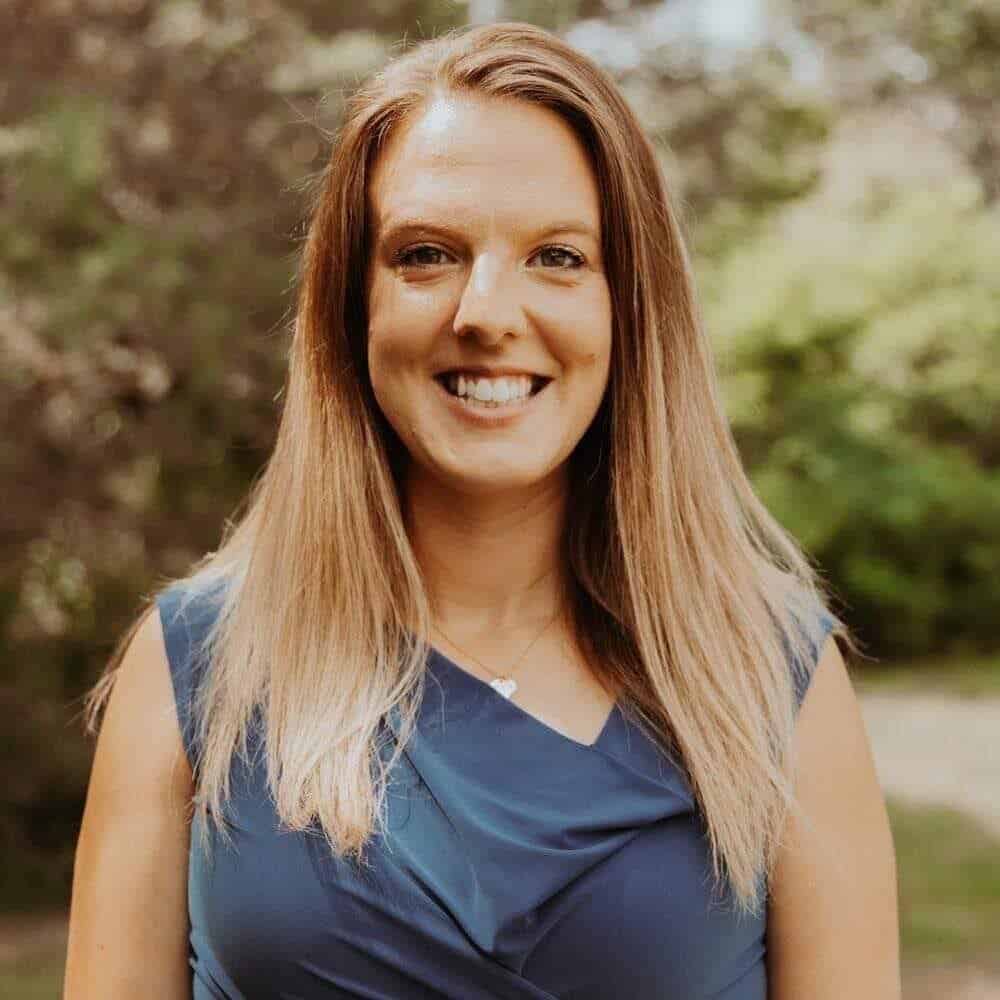 OneLife Institute is thrilled to announce the appointment of Charity Smith to the position of Director of Enrollment. Charity comes to OneLife after more than a decade of impactful and faithful work at Clarks Summit University. A graduate of CSU, Charity began working in the admissions departments as a student and worked in multiple roles in recruitment culminating with becoming the Director of Admissions in 2019.
Josh Beers, OneLife President, expressed that Charity is a specific answer to prayer for the next steps in OneLife's mission. "We need someone who understands our mission and who is committed to students to lead our enrollment efforts, and Charity's skills and passion align so closely with that focus." OneLife has experienced 8 consecutive years of growth, and with over 100 students enrolled this past year, the time has come for OneLife to hire its first full time Director of Enrollment. Charity expressed these words upon her appointment, "I love Onelife's mission and values, and I am eager to connect with students to encourage them in their walk with Jesus and see if God could be leading them to spend a year with OneLife! I really cannot think of a better way to spend 9 months of your early adulthood!"
Charity will begin her role with OneLife in July. Please join the entire OneLife family in welcoming Charity to our team.
OneLife is a nine-month Christian gap year program for students who want to grow in their faith, experience genuine community, serve others, and travel while earning 30 credits for college.