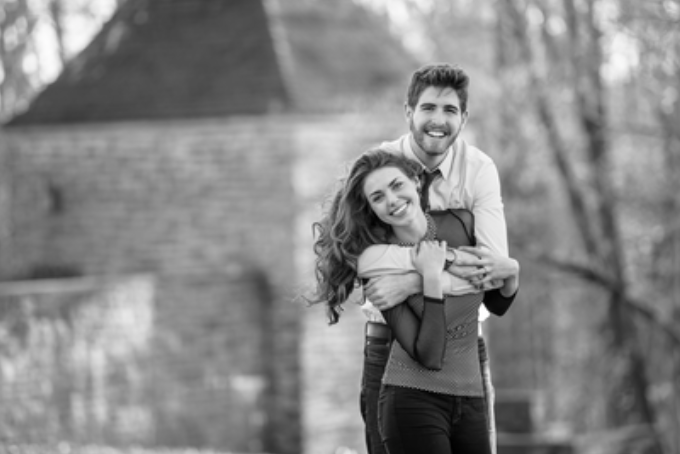 It was the year 2013 and I was graduating high-school in just a few months. My plan: go to college, study business, start a business in real estate potentially, make a ton of money, and live the American dream. This was my legitimate plan. After all, this plan was praised by this world and made sense logically. My motives were seemingly pure – I wanted to get married, raise a strong family, and I wanted to one day "deny my wife nothing that her heart desired". Well, fast forward just 6 months and suddenly everything begins to change.
Through a series of events, I decided to participate in a Gap Year program called OneLife. OneLife really only attracted me because of the travel, adventure, and hands-on learning style. The other thing about OneLife that attracted me was that I received 30 college credits for the year. As I was processing my next steps, I thought, "I can do this program, have a ton of adventures, and transfer into business school without a delay to my aspirations." This was true, however little did I know my entire way of living would be altered.
Three months into OneLife I quickly realized my heart was full of vanity. It was evident through the strong community and the hands-on learning that the Proverb, "the heart of a man plans his way but the Lord establishes his steps" is in fact true. "Who am I to think I can plan every detail of my life and think I have the correct plan?" This is a question I was faced with in my time at OneLife and it was questions like these that changed the way I live my life today. The small, tight knit community, and the focused biblical training are what God used to alter my heart and my mind. For someone who does not particularly like sitting in a classroom, the travel and experience helped keep me engaged and focused on learning and growing. As my time in OneLife continued I developed the strongest friendships I have ever had – one of those lifelong friendships became my beautiful wife.
Fast forward 5 years; I still struggle with wanting what this world has to offer. However, the key word to this statement is that I struggle. I see that the desires of my heart are not what will bring fulfillment and it is evident that God has called us to pursue character, surround ourselves with a positive and Christ-centered community, and connect our calling to God's purpose of "going and making disciples".
I now work full-time for OneLife Institute in a development position and it is so fulfilling to have a vocation that helps raise money for students with financial barriers. I first handedly see that so many students would not have an experience similar to mine without the support of generous partners is something that makes my job extremely motivating.
On November 17th, 2017, we have a unique opportunity to raise every dollar needed for our 2018 student scholarships. We have several huge supporters who have agreed to match donations up to $101,000 and our total scholarship need next year is $202,000. Remember this is a 24-hour window that we have. This is a HUGE goal for us. $202,000 in 24 hours! Through our partnership with Extraordinary Give we have access to even more grants on this day. Please consider supporting the life change that I experienced first-hand. I would not be where I am today without the financial support of generous, Kingdom focused individuals.
The link to give is onelifegive.org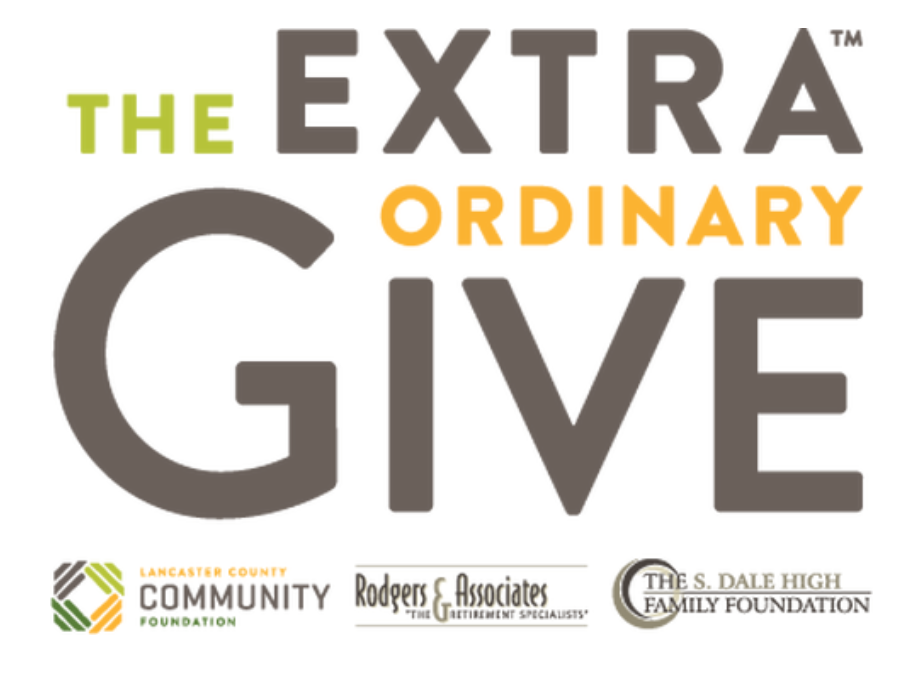 Thank you for considering, we are so thankful for your partnership in Christ.
Reid Sullivan
Development