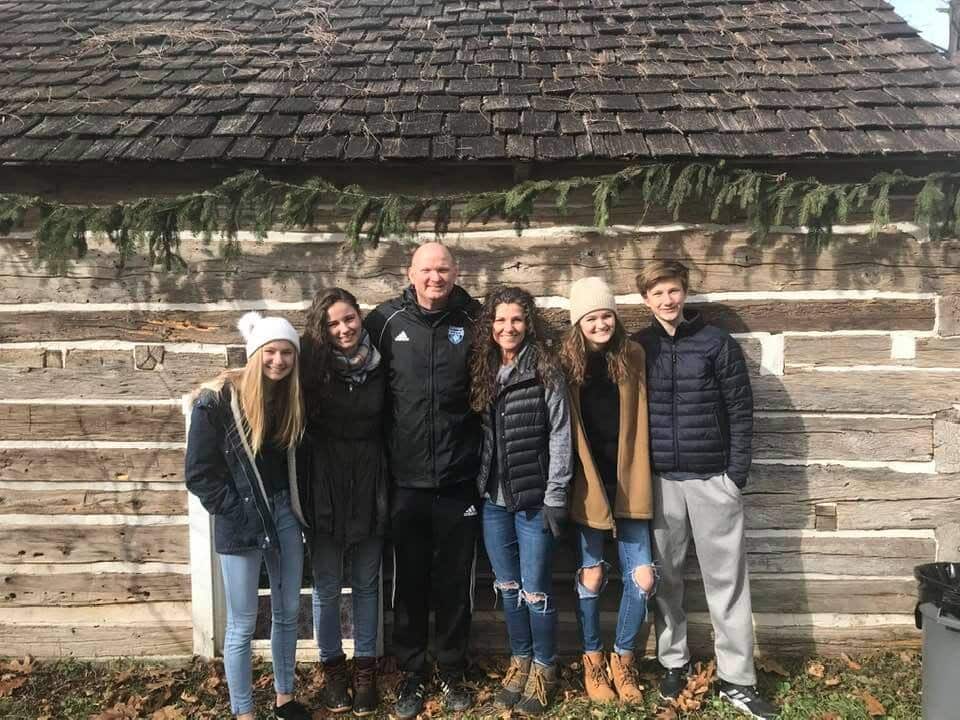 Josh comes to OneLife as its first President after more than 25 years serving youth and college students. Most recently, Josh served as the Senior Vice President of Student Experience at Lancaster Bible College. During his 14 years at LBC, Josh played a key role on the senior leadership team that saw the college more than double in size over the past decade. Josh has an unrelenting passion for students and helping them discern their next steps in their relationship with God.
Josh was also very instrumental in bringing OneLife to Lancaster in 2012 and he has continued to minister to OneLife students and staff throughout the years. Josh explained, "My passion to see students discover their calling, grow in relational wisdom, and deepen their relationship with God made the mission of OneLife so attractive to me from the day it launched in Lancaster 8 years ago. I never envisioned being able to devote my full energies to its incredible mission, which I believe is needed now more than ever as we help students develop the skills needed to navigate the complexities of our everchanging world. I have watched the impact of OneLife graduates. The transformation of students through discipleship and community is clearly evident in helping springboard our students forward in both their college journey or their career." OneLife founder and CEO, Peter Sullivan, added, "Josh is a proven leader who cares deeply about the next generation. We are so glad he is joining the team, bringing years of experience recruiting students and growing leaders."
Josh is also a frequent speaker to both youth and college-age students. His 25 years as a coach has served him well in motivating students to pursue Christ. Using sports as a platform, Josh has had the privilege to lead multiple sport mission trips to Mexico, West Indies, and Scotland. He currently serves as the chaplain for the Lancaster Barnstormers. Josh resides in Lancaster, PA with his wife, Anna, and their 4 children; Breanna, Mikayla, Moses, and Zofia.
OneLife is thrilled to welcome Josh to the OneLife team!
OneLife is a nine month Christian gap year program for students who want to grow in their faith, experience genuine community, serve others, and travel while earning 30 credits for college.