Gabe Licudine, OL Class 4 Alum, shares how he was reminded of the truths he learned in OneLife and took steps to rebalance his life. Be encouraged by his faith to pursue Jesus and his courage to take the appropriate steps.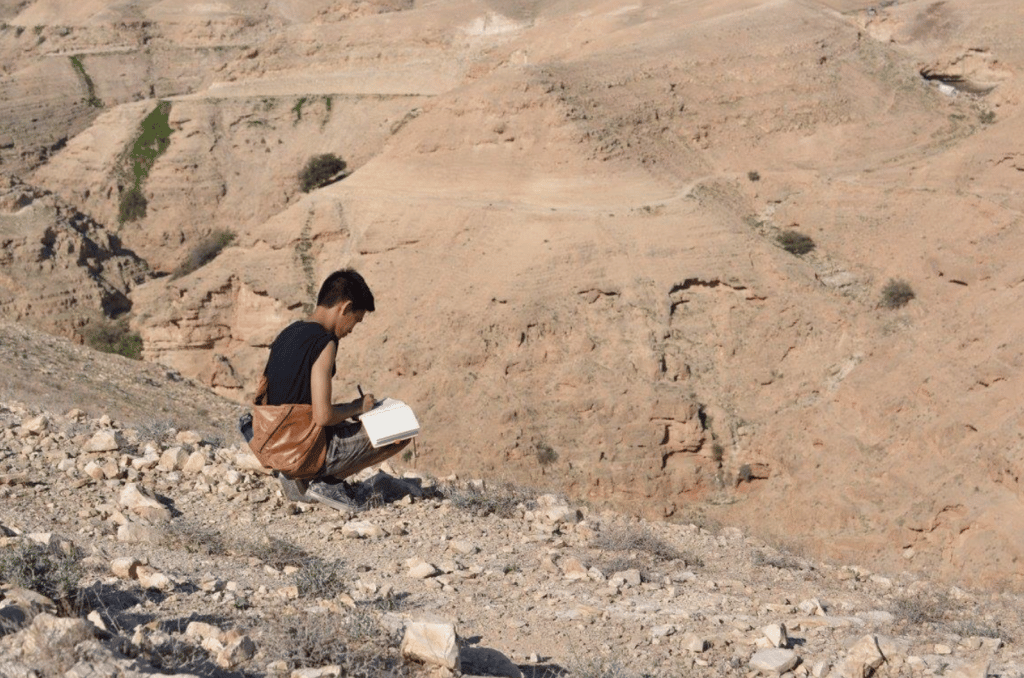 Why P.I.E.S. (Physical, Intellectual, Emotional, Spiritual)* Matters
"Whenever I get asked by friends and family how my gap year impacted my life, my first thought is to tell them that it gave me the courage to quit school at the college I attended after OneLife and exchange the beaches of Los Angeles for the farmlands of Lancaster.
It gets better, scout's honor.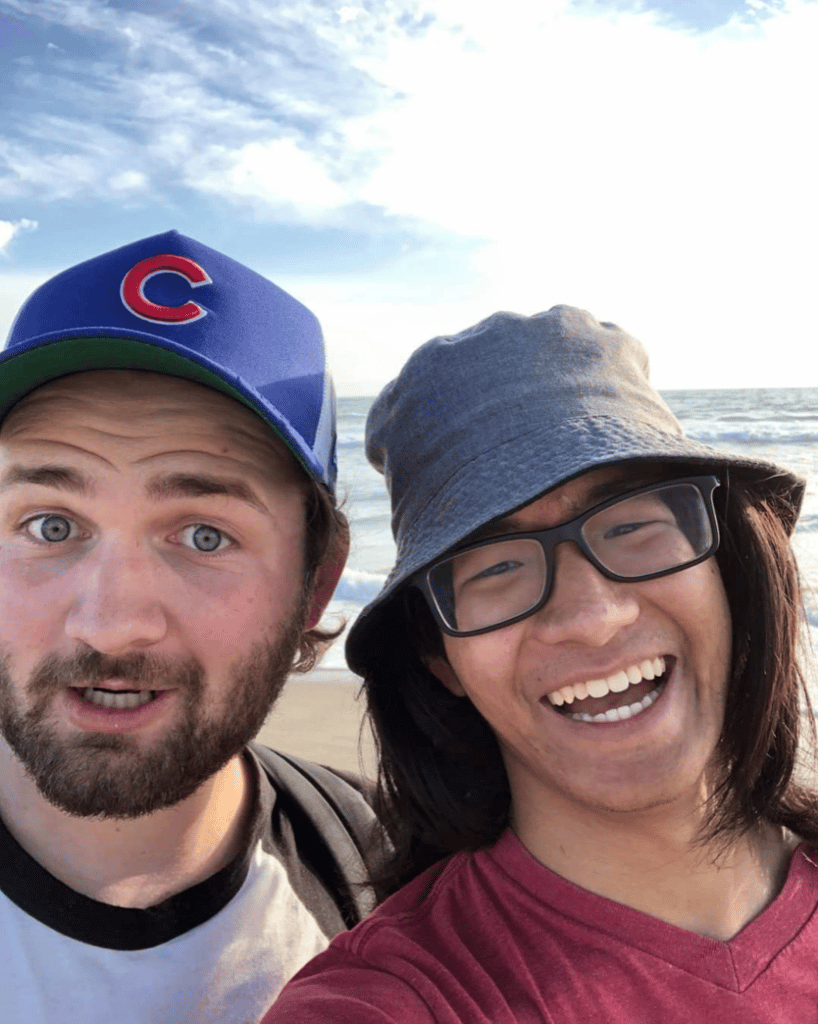 Before I joined OneLife in 2016, I was in a pretty good spot in my life academically. I was a senior in high school with over 50 college credits under my belt, an almost full ride to the Private Christian College for engineering, 13 years of training in classical music, and three team experiments on the International Space Station. On the other hand, I quit talking to God, left my Bible to collect dust, and skipped out on Sundays actively. I was suffering from depression with no outlet and no one I trusted enough to be emotionally vulnerable.
Spiritually and emotionally I was alone. Stuck between a lack of purpose and a loss of interest in life.
During OneLife, I learned the importance of balancing myself physically, intellectually, emotionally, and spiritually through our rigorously scheduled weeks.  At the time it didn't really make any sense to me why we had three blocks of time for exercise or an hour between breakfast and class for journaling. Even more so I didn't really get why these things were so heavily emphasized.  After nine months in the program, it still didn't exactly make the most sense.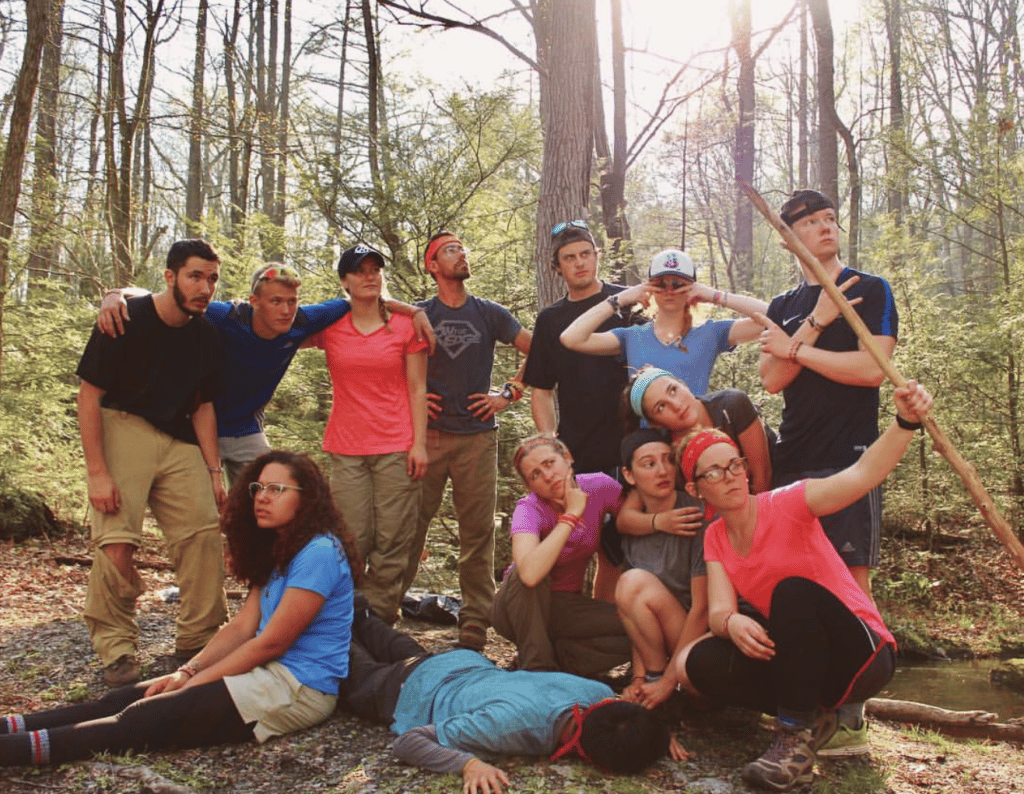 Cut to about a year later, I was grinding my head against textbooks endlessly seven days a week, burning the candle on both ends, back in the cycle that I found myself in high school. I was at my wit's end. During a weekend visit home, I went back and looked at some of my old notes and journals from OL and realized that I slipped back out of the balanced life that helped develop me as a person. I was reminded that my life can't revolve around only one aspect of my life. After review and relearning one of the biggest things OneLife taught me, I realized I wasn't living right by God. That I let my desire to have a stable life out rule my desire for God and even my personal well being.
At the end of that semester, I took off from school after I took the time to realize that I needed to sacrifice my academic pursuits if I was to live better and hear God in my life. "
*P.I.E.S was developed by Kirk Ream at Transformation Training and Fitness @ttfitness