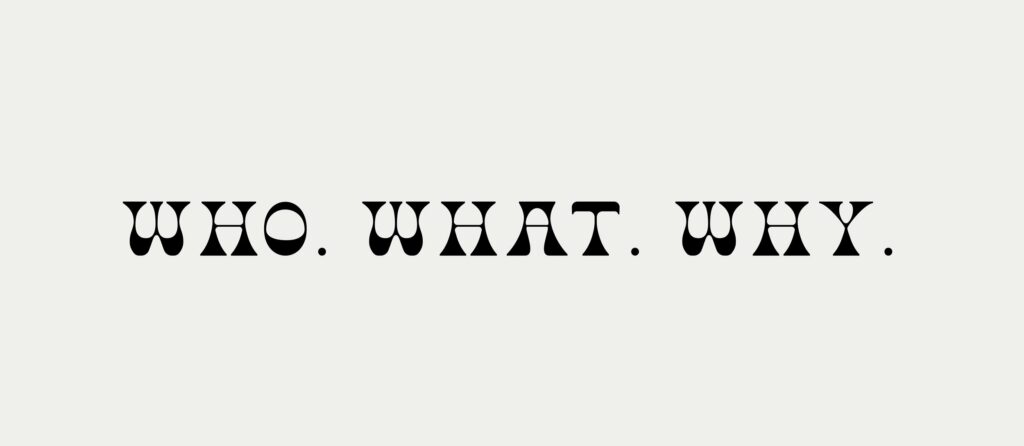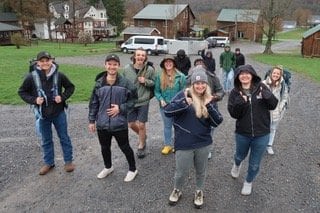 Name
Sarah Dukeman
Which site did you attend? What year were you there?
Black Rock (the best site) 2020-21
After OneLife, what did you do/what next life step did you take?
I decided to attend Nursing school and live out my life calling to help others.
How did OL help prepare for what you are doing now?
OL gave me a new understanding on how to interpret what God's calling is for me. Jesus doesn't really care "what I do" as long as I love him and love others, that is my life calling so a "career plan" comes second to fulfilling those two commands!
In what ways do you see the goodness of God in what you do?
Just started school, but the goodness I have seen is the way God provides for every need! My need for community he has provided through a young adults program. God has been so good in blessing me with family and friends that encourage me with his truth!
What is something you are currently learning (or continually learning) about yourself, others, or God?
Self – I am continually learning that I need to extend myself grace!! I am so hard on myself for no real reason and have expectations for myself that are too high and unreasonable so grace is definitely needed!
Others – Everyone is so different in how they love, and learn! Thank God for the differences in personalities, it adds so much beauty and is such a gift through community and fellowship!
God- He is the greatest of great!! I am just continually in awe of his character and how he loves me so much despite my flaws and sin! He is showing me that he is the Joy in my life not the season I am in, so I need to cling to him!!
What is something that you would like to tell prospective students or current students about life IN OneLife?
Live life to the fullest!! Ask the challenging or not so fun questions, dive deeper in relationships with others and really be intentional with God and getting to know his character!!! I think one of the greatest things I took away from Onelife was the awe struck wonder of God and his character!! He is so unnecessarily good!!
What is something that you would like to tell prospective or current students about life AFTER OneLife?
Be prepared for a life shock! Onelife can be a very high high, especially socially, it was for me! Do your best to prepare mentally and emotionally for that change but also be excited for it and how the things you've learned and experience will be applied to your life!
What brings you joy?
JESUS!!, life-giving friends, farming, adventure, children and helping others.