How did OneLife equip you for dating/engagement/marriage? Or what did you learn from OneLife that you have applied in these areas, and why was it helpful?
Joel Hughes shares his answer to this question: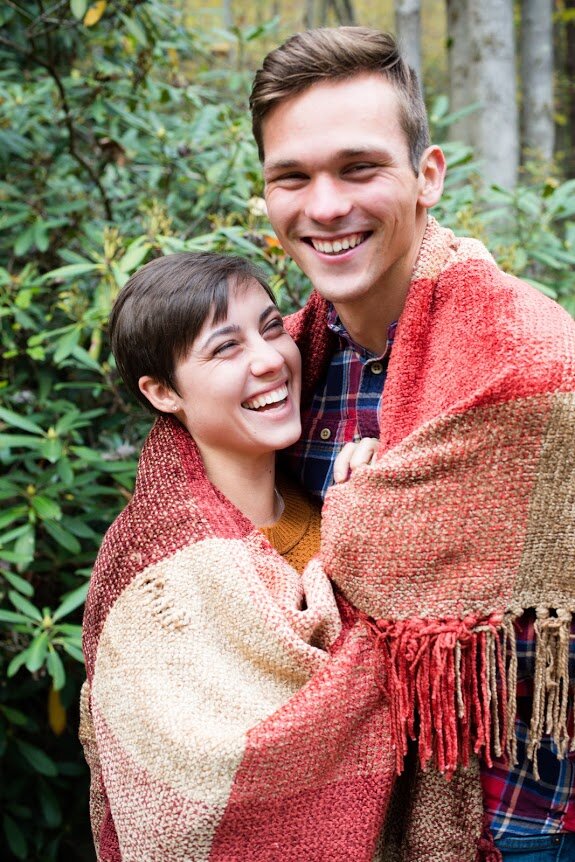 "Coming into OneLife, my heart was already stolen, so I didn't go into cardiac arrest when I heard about the dating policy like most white-faced high school seniors do when they first hear about OneLife. My heart was so joyfully bound to my beautiful Janelle and although we would be 700 miles apart, we knew that the Lord's grace would keep us together. I knew it would be hard being even further away from Janelle since we obviously couldn't do OneLife together, but I just knew OneLife would be best for both of us even though it might not be the easiest thing.
I guess you could say that we began with the end in mind. We knew that our relationship, as well as these critical college years were long term investments that would require some pain up front, but that our lifelong character was more important than just being on the same campus together. Not only that, but OneLife saved me a lot of money and I wanted to minimize the amount of student loans I would be bringing into our marriage.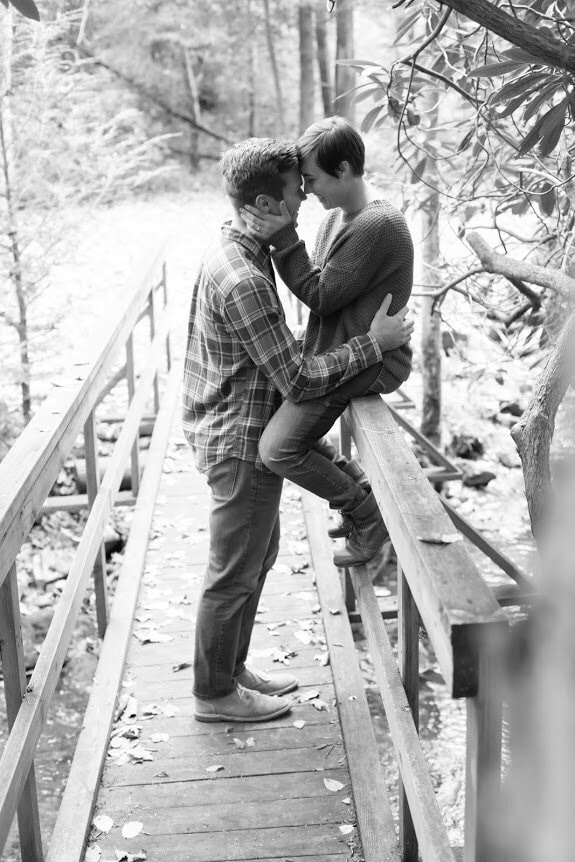 So in August of 2016, Janelle went off to study Nursing at Cedarville University, and my parents dropped me off at OneLife @ LBC. I remember thinking regretfully, "This was my chance to finally be with Janelle and I missed it". At first, I was very reserved and closed off to others just trying to grit my teeth and get through the 9 months, but then I remembered why I was there, and I began to actually listen and be present. Others began to see a change in me from someone who just kept to himself, into someone who made every effort to "Be All In". I learned how to listen, and how to love people in ways that they need to be loved, not just in the ways that are easiest for me (I've been told this will come in handy in marriage). I learned how to recognize the idols in my heart, repent for my sins for what they really are, and believe that my perfection is not found within myself. The gospel was all over the place at OneLife and it couldn't help but flow out through my lips and my hands.
I'll never forget driving back with Janelle to my parents' house after graduation and Janelle saying to me, "Joel… You've grown more this year than I think you ever have… You really are a different person…" That's when I knew I had made the right decision. Not just for myself… Not just for Janelle… Not just for my children, my church, or my community… But for the life of the world, and the Glory of God.
Now Janelle is finishing up her last semester of Nursing school and we are going to be wed this spring, and I know that I would not be equipped with the character, calling, or community to flourish if it wasn't for the Lord's grace and the power of the gospel I experienced during my time at OneLife. Sometimes the best things are the hardest things."